With its unique blend of organic Davidson plum and plant extracts, our Floral Cleansing Jelly will effectively remove dirt, oil, and make-up without drying out your skin. Gentle enough to use around the delicate eye area, our luxuriously rich cleanser has moisturizing and anti- aging properties to leave your skin looking healthy and radiant.

Our Floral Cleansing Jelly is 100% USDA certified organic and contains only natural ingredients known for their skin-boosting benefits. Our exclusive skincare formula has been developed without the use of harsh petrochemicals, parabens, or synthetic additives and preservatives. Free from potential skin irritants and toxic ingredients our organic cleansing jelly is proudly made and bottled in Canada and is suitable for all skin types.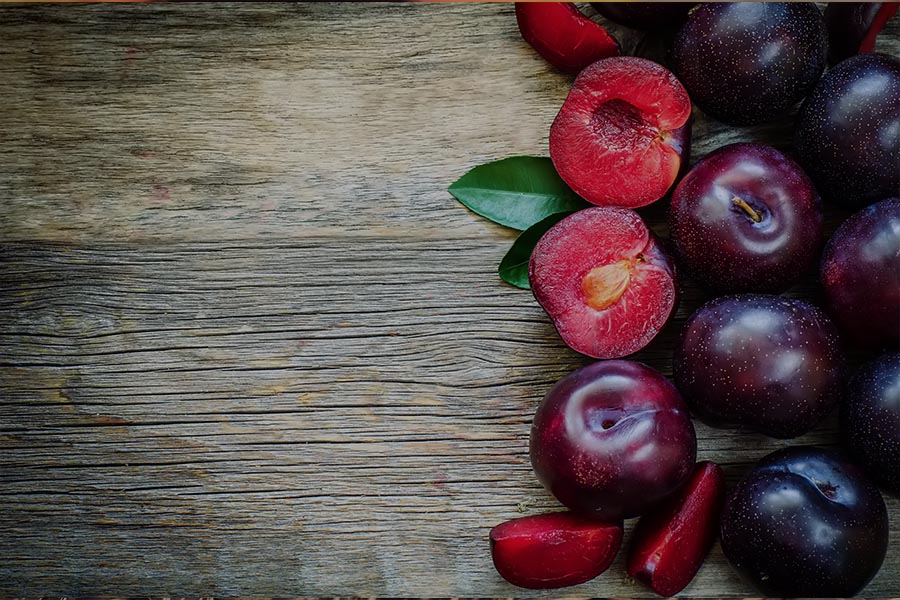 The perfect all-round organic skincare product, our Floral Cleansing Jelly will remove make- up, keep your skin looking fresh and clear, and help stimulate the production of collagen to reduce the appearance of fine lines. Containing organic Davidson plum, a revolutionary skincare "super fruit" with antioxidant benefits, our floral cleanser will protect your face against free radical damage and restore your skin's youthful vitality. With extracts of organic aloe juice, Kakadu plum, and soothing chamomile, our facial jelly cleanser will hydrate and repair as it cleanses, leaving you with smooth, supple skin.

Use our Floral Cleansing Jelly day or night, massaging four drops into damp skin and rinsing away, for beautifully clear, wonderfully revitalized, radiant-looking skin.