Combining organic Davidson plum and frangipani extract, our natural Firming Eye Cream dramatically reduces the appearance of expression lines around the eyes, whilst firming the skin, calming puffiness, and brightening dark circles. The ultra rich anti-aging formula nourishes and hydrates the skin, and contains Vitamin C to protect the face against free radical damage and pollutants.

100% USDA certified organic and completely natural, our Firming Eye Cream is proudly made and bottled in Canada, and packaged in our innovative airless bottles to prevent air contaminating the purity of the ingredients. Made without the use of harmful petrochemicals or toxic additives and preservatives, our organic eye cream won't irritate or dry out the skin, is non-greasy, and contains no artificial perfume, only a light natural fragrance.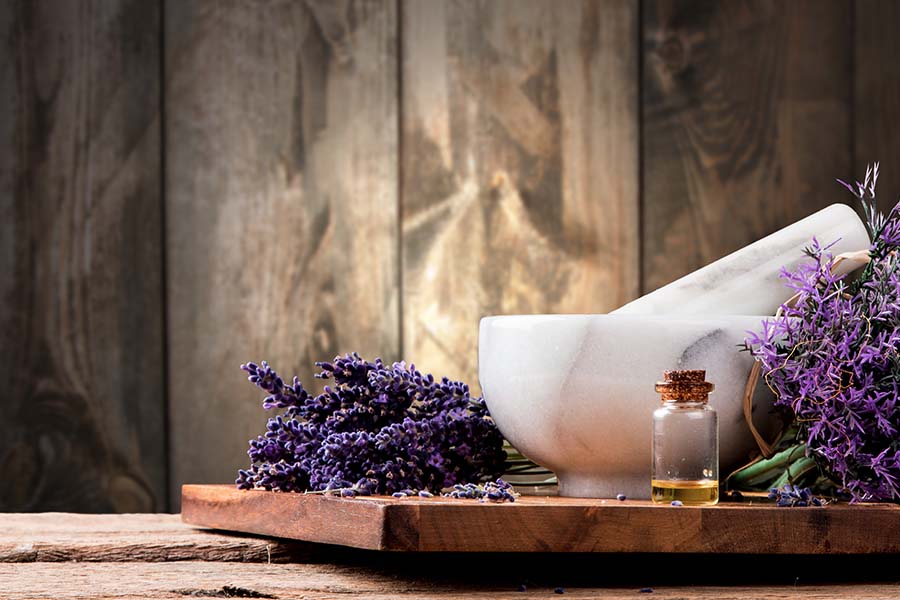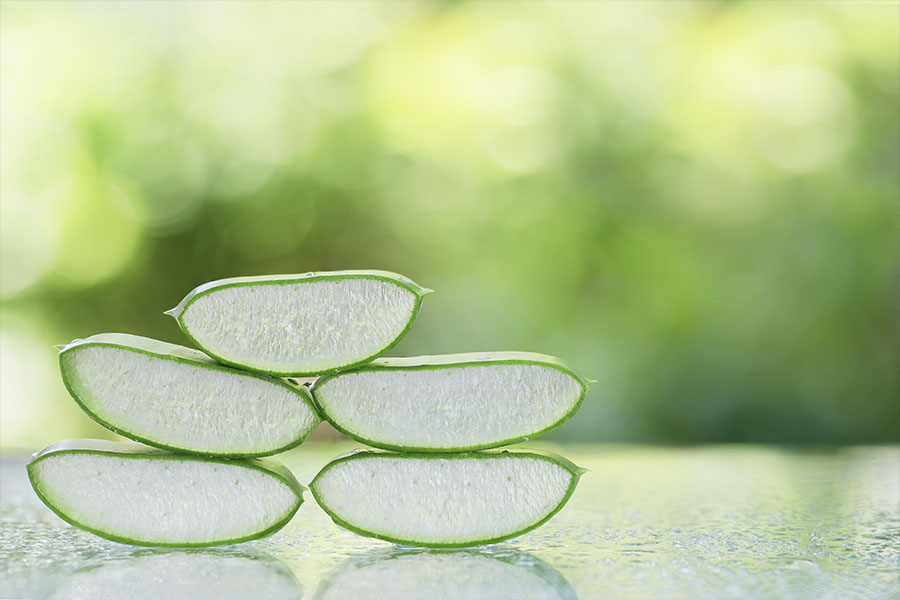 Davidson plum is a revolutionary "super fruit" skincare ingredient, known for its intense antioxidant and anti-inflammatory properties. High concentrations of this organic fruit extract combine with frangipani extract and organic butters to help firm and tighten the skin whilst nourishing and hydrating, whilst the addition of Vitamin C brightens dark circles and pigmentation. With regular use, our Firming Eye Cream will reduce puffiness around the eyes, and stimulate collagen production to plump up fine lines, wrinkles, and sagging skin.

Massage in one or two drops of our Firming Eye Cream around the eye area to restore your youthful vitality and get your wide-eyed look back. For best results use in conjunction with our Vitamin C Extract Serum to give your face a radiant glow.



Aviesia Organics Firming Eye Cream is delivered in airless bottles. Traditional bottles dispense content by pumping air into the bottle. Air in a bathroom may contain moisture and harmful agents that contaminate the bottle content when introduced. An airless bottle works similar to a medical syringe. When the pump is actuated, a plunger pushes the content up and dispense through the nozzle. The content remains in an airtight compartment all the time. Airless pumping system keeps the organic content fresh without using artificial preservatives.

That's how we ensure that every bottle of Aviesia Organics Firming Eye Cream is pure natural essence.