Combining revolutionary skincare technology with 100% natural botanical ingredients, our certified organic Rose Water Toner will hydrate and refresh your face to leave you with beautifully nourished smooth and supple skin. The exclusive blend of organic rose water, Davidson plum, aloe juice, and witch hazel has advanced anti-aging properties to plump up your skin's collagen, reducing fine lines and wrinkles and giving you a youthful glow.

100% USDA certified organic and made without the use of harmful chemicals, our Rose Water Toner is suitable for dry, oily, and even sensitive skin. The naturally pure formulation contains no alcohol and no synthetic ingredients to avoid stripping your skin's protective barrier of its natural moisture. Proudly made and bottled in Canada, our organic toning lotion is paraben-free, sulfate-free, with non-GMO ingredients, so won't cause any irritation.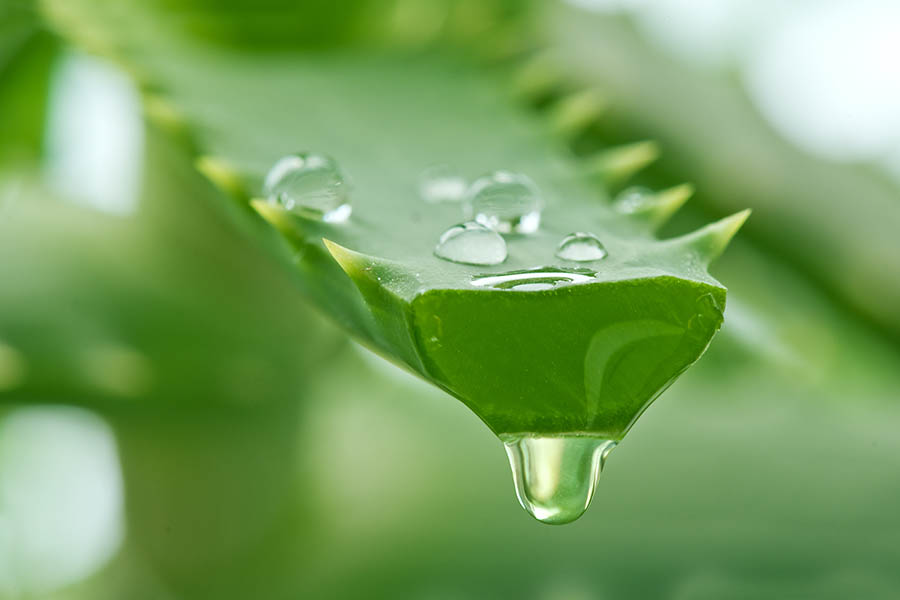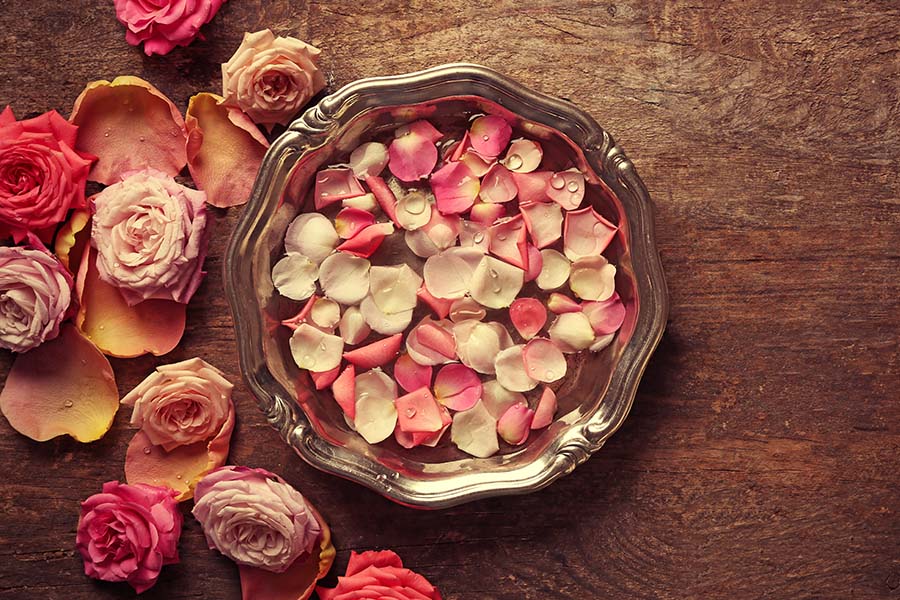 Our Rose Water Toner contains extract of Davidson plum, an innovative new anti-aging skincare ingredient which is packed with antioxidants to protect your skin against free radicals and damage caused by pollutants and weather conditions. The anti-inflammatory benefits of this "super fruit" help to reduce puffiness around the eye area and improve the skin's overall elasticity to restore your natural radiance.

Use our organic Rose Water Toner morning and night following your usual cleansing routine to tighten pores and moisturize and balance your skin. With no artificial perfumes and the lightest of natural fragrance, our toning mist can even be applied to the whole body for an invigorating and revitalizing sensation.