Restore your skin's youthful appearance with our organic Night Renewal Cream with Davidson plum extract. The natural "super fruit" and herbal skincare blend effectively nourishes, hydrates, and firms to improve the skin's elasticity. With regular use, our Night Renewal Cream helps to rejuvenate the skin and reduce the signs of aging.

Proudly developed and bottled in Canada, our nourishing night cream is 100% USDA certified organic and is made without the use of harmful and toxic ingredients, additives, or petrochemicals. Packed in our signature airless bottles, our Night Renewal Cream retains its purity without the need for any synthetic preservatives to keep it fresh, so you can be sure you are using only the finest natural ingredients on your skin.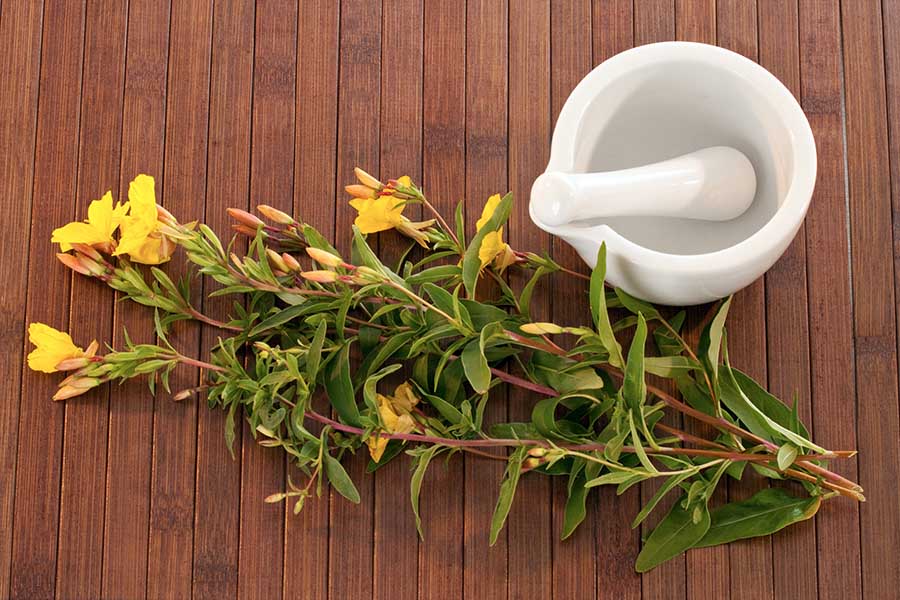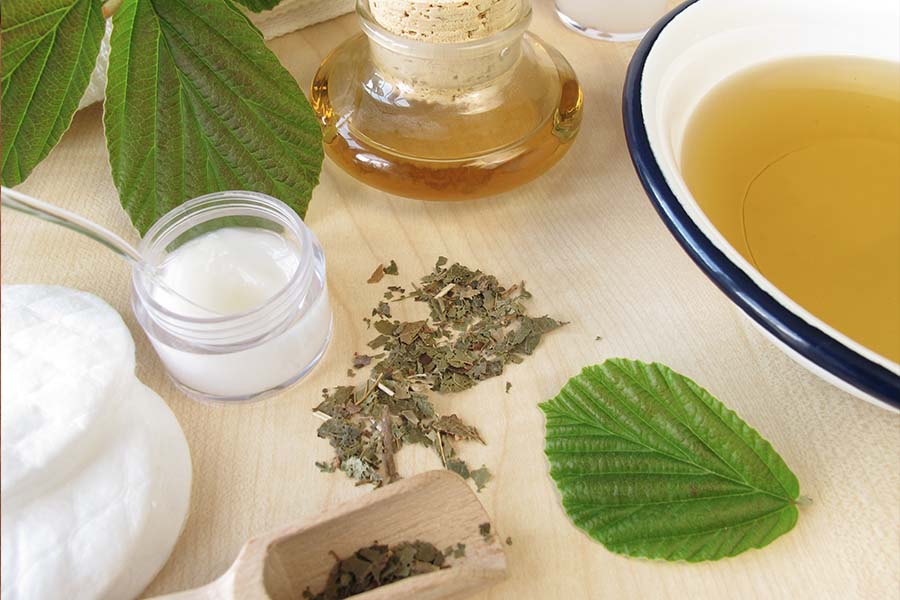 Combining Davidson plum for its anti-aging and antioxidant properties, and lily of the Nile flower for its ability to increase antioxidant levels, our Night Renewal Cream will give dramatically smoother, firmer, more supple skin and help to reduce the appearance of wrinkles and fine lines. Achieve radiant, glowing skin and wake up with your face feeling revitalized and deeply nourished to restore your youthful look. Your skin repairs itself overnight, so our organic Night Renewal Cream offers you the highest concentration of antioxidants to firm and refresh your face.

Cleanse, tone, and apply serum, then gently massage our natural Night Renewal Cream into your face and neck to repair the damage caused by everyday pollutants and free radicals. Your skin will feel soft, fresh, and intensively hydrated, giving you a beautiful radiance.



Aviesia Organics Night Renewal Cream is delivered in airless bottles. Traditional bottles dispense content by pumping air into the bottle. Air in a bathroom may contain moisture and harmful agents that contaminate the bottle content when introduced. An airless bottle works similar to a medical syringe. When the pump is actuated, a plunger pushes the content up and dispense through the nozzle. The content remains in an airtight compartment all the time. Airless pumping system keeps the organic content fresh without using artificial preservatives.

That's how we ensure that every bottle of Aviesia Organics Night Renewal Cream is pure natural essence.